Get Involved – Events and Upcoming Events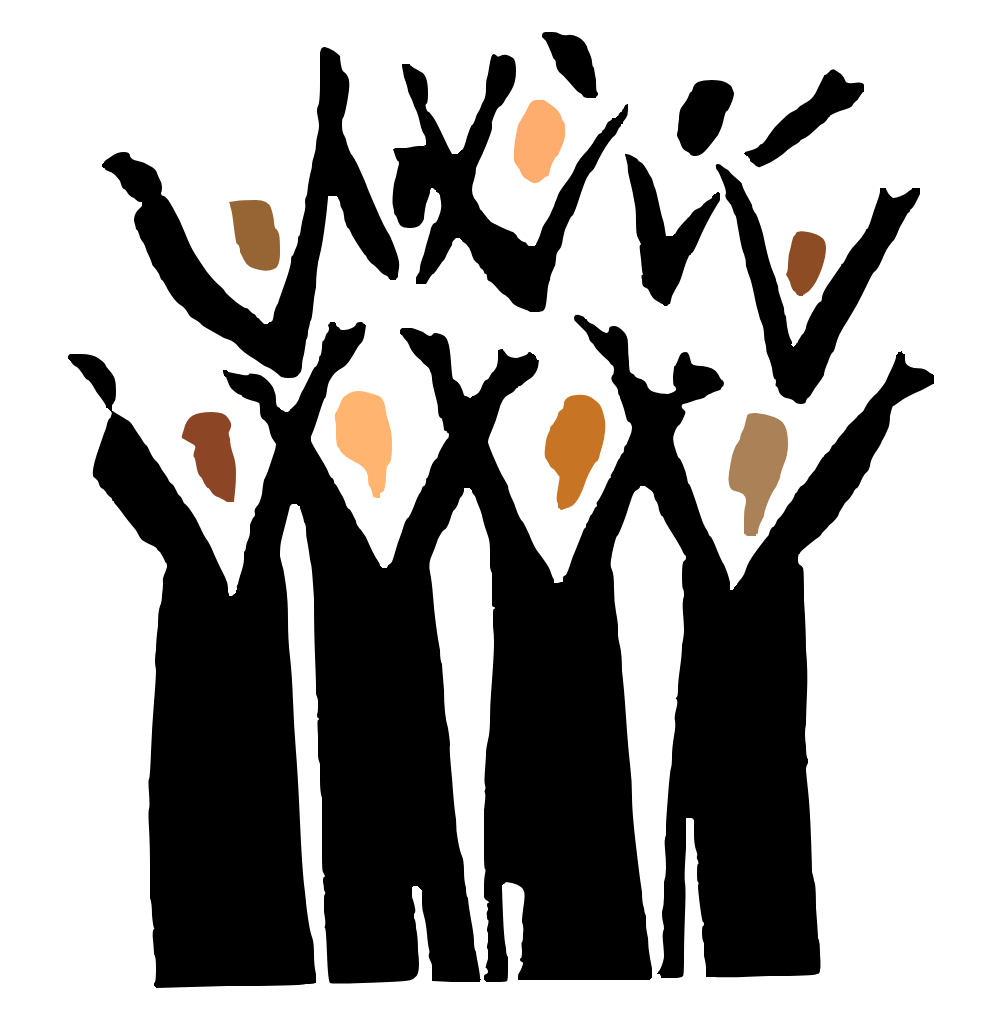 CHOIR Attention: George Mohammed, our musical director, leads rehearsals Sunday mornings at 9:15 AM in Heritage Hall. Looking forward to seeing you there! If you like to sing or make a joyful noise, please consider sharing your talents with us. If you are interested, please let us know; contact the office at 727-347-1226 or speak to George Mohammed directly after worship services.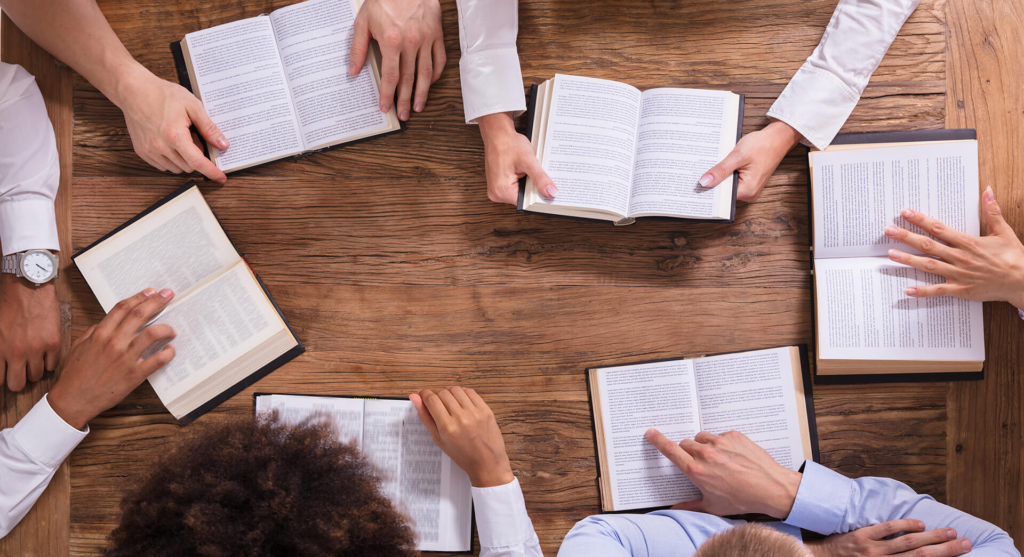 BIBLE STUDY with Rev. Dr. Martin G. Lewis – Bible series relating the healing miracles of Christ, the role that faith plays in those healings, and how prayer and faith can work miracles in our own everyday lives. Join us Wednesdays at 12 noon in the church library. Bring your lunch.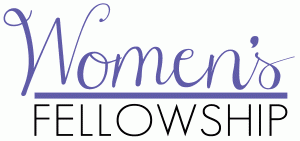 Women's Fellowship
Women's Fellowship provides an opportunity for women to grow in their faith through community with one another. The Women's Fellowship meeting and luncheon is every second Thursday of the month.
Women of all ages are encouraged to join us! Reservations are requested. Sign-up sheets are available in church or call the office at 727-347-1226 and leave a message if you wish to join and how many in attendance. All are welcome.
NEXT LUNCHEON:
Thursday, November 9th at 12 Noon
Horse and Jockey Pub/Restaurant, 1155 Pasadena Avenue in South Pasadena.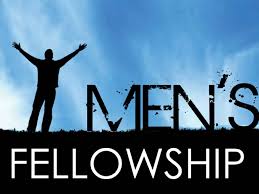 Men's Fellowship
Men's Fellowship meet every second Friday of the month. This is a time for men to develop a closer relationship with each other and with God. This group experiences laughter, community and great food! New visitors are welcome to join us!
Friday, November 10th at 8:30 AM – Kopper Kitchen, 5562 Central Avenue in St. Pete
"We had good fellowship together; and we even walked together in the house of God!"
Psalm 55:14
CURRENT EVENTS and NEWS
New Members Received on November 5th
Stewardship Sunday – November 12th
Office closed for Thanksgiving – Thursday and Friday 11/23 and 11/24
Hanging of the Greens – Decorate for the Christmas Holiday – Saturday 11/25 at 10 AM
All are welcome at Pilgrim Church!
Sunday Worship – 10:30 AM – Sanctuary
Communion Sunday – 1st Sunday of each month