Get Involved – Upcoming Events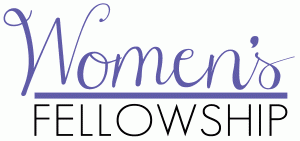 Women's Fellowship
Women's Fellowship provides an opportunity for women to grow in their faith through community with one another. The Women's Fellowship meeting and luncheon is every second Thursday of the month.
Women of all ages are encouraged to join us! Sign-up sheets are available, and all are welcome.
Thursday, June 8th – Panera Bread, 2420 66th Street North (Tyrone), St. Petersburg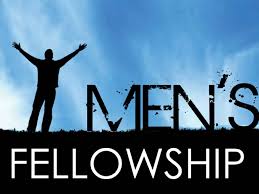 Men's Fellowship
Men's Fellowship meet every first Friday of the month. This is a time for men to develop a closer relationship with each other and with God. This group experiences laughter, community and great food! New visitors are welcome to join us!
Friday, June 9th at 8:30 AM – Kopper Kitchen, 5562 Central Avenue in St. Pete.
"We had good fellowship together; and we even walked together in the house of God!"
Psalm 55:14
CURRENT EVENTS
Sunday Worship – 10:30 AM – Sanctuary
Communion Sunday – 1st Sunday of each month